Welcome Home
Connecting you with parishes, groups and each other.
Find a parish to get started.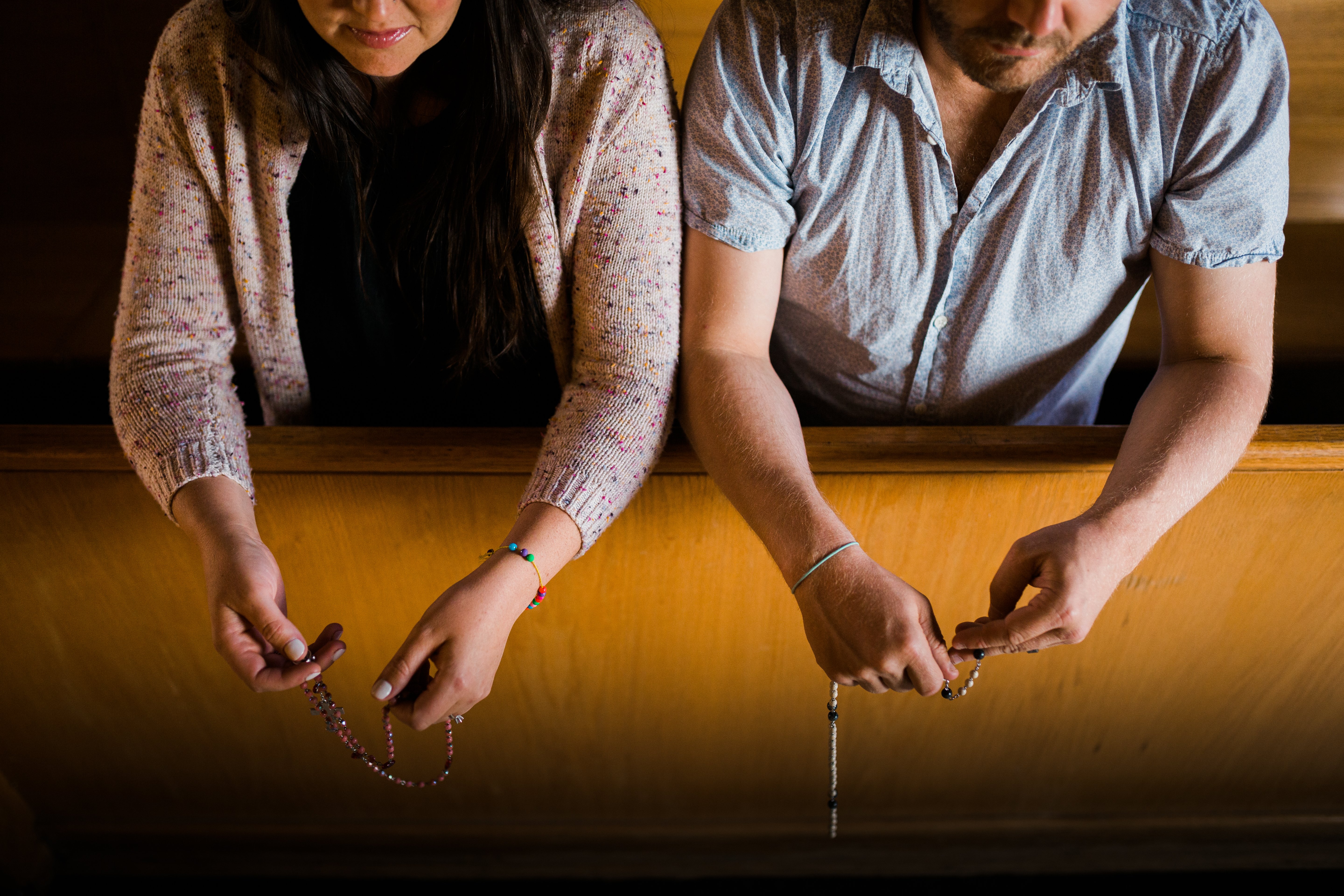 Do you have any
prayer requests?
Join Catholics around the country in prayer. Leave a prayer request, some encouragement or what you are hearing from the Lord. Let's all pray for each other.
Join a Group
From game nights to Bible studies to ministry and service opportunities, parish small groups provide a great way for people to connect, support each other, and go deeper in their faith. Set up an account to find existing groups at or near your parish.
Start a Group
Are you part of an existing parish small group or do you want to start something new? If so, you belong here. Sign up to add your current group activities and members or start a new one.